During a keynote talk at the Develop: Brighton Conference, Hideo Kojima, the legendary creator of metal gear solid, spoke to the lead system architect for the PlayStation 4 – Mark Cerny –  about VR and the effects he predicts it will have on the world of gaming and beyond.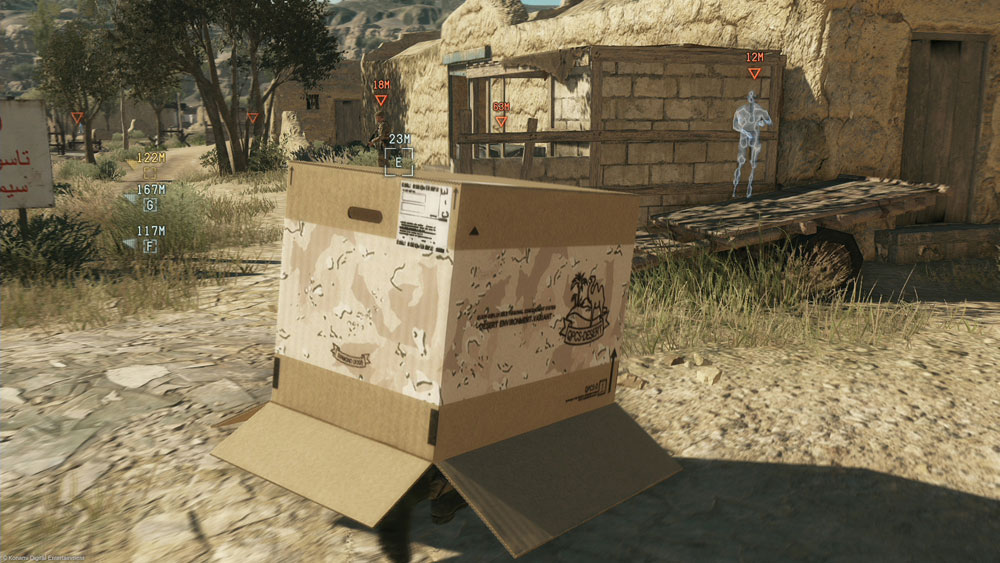 When asked if he felt VR would change games, Hideo Kojima replied: "More than one hundred years ago movies appeared and changed many things. We still have movies, on smartphones now, but we're still tied to this square frame."
"With VR we're able to get rid of that frame and you can look 360 degrees. That alone makes it something completely new that will make a huge difference; that will allow many, many things to change."
"With VR I see a lot of these mini-games… maybe people are a little overwhelmed by – maybe you could call it VR shock – but this tech will make it into people's houses, into everyone's lives, and they will stay there."
"As long as there are people thinking up new ideas with this technology will come up, and this will change so many aspects of life, and from all these changes I want to focus on the changes we can make in entertainment."
Safe to say he's a believer in VR, which can only be a good thing because let's face it, who wouldn't want a Metal Gear Solid-esque VR title? While Hideo Kojima no longer works on the Metal Gear Solid franchise he's still an active developer with his own company Kojima Productions, who are currently working on the mysterious and quite frankly weird – that is if the reveal trailer is anything to go by – Death Stranded, which no one seems to know much about beyond that it features everyone's favourite zombie killer, Norman Reedus.
It is unknown yet if Death Stranded will feature some sort of VR compatibility but given Hideo Kojima's enthusiasm, it would seem that it might well be on the cards.